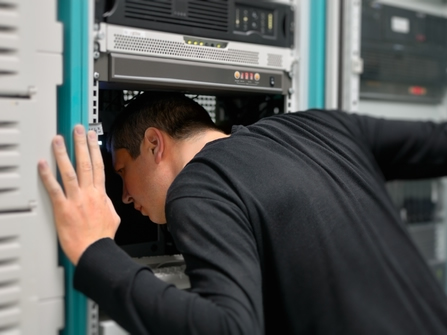 Do you need help with any of the software topics below, including reporting a software bug, requesting feature enhancements, or suggestions for new software?
Request Support
Request Support for any of the specific software topics listed below. A project manager will be assigned for complex requests that require multiple services, coordination, and management.
Software Bugs are suspected and you would like to report them.
Feature Enhancement — Perhaps you would like to request or suggest new functionality for a particular software at GAGE.
New Software — Perhaps you have an idea for new software or a software project.
Email Us
Email teqc
unavco.org for specific questions regarding teqc.
Email gsac
unavco.org for specific questions regarding GSAC software and GSACweb services.
Email software
unavco.org for other quick questions or if you cannot find what you need in the Software topics section.
More Help
See Help at GAGE for a full listing of help options at the GAGE Facility.