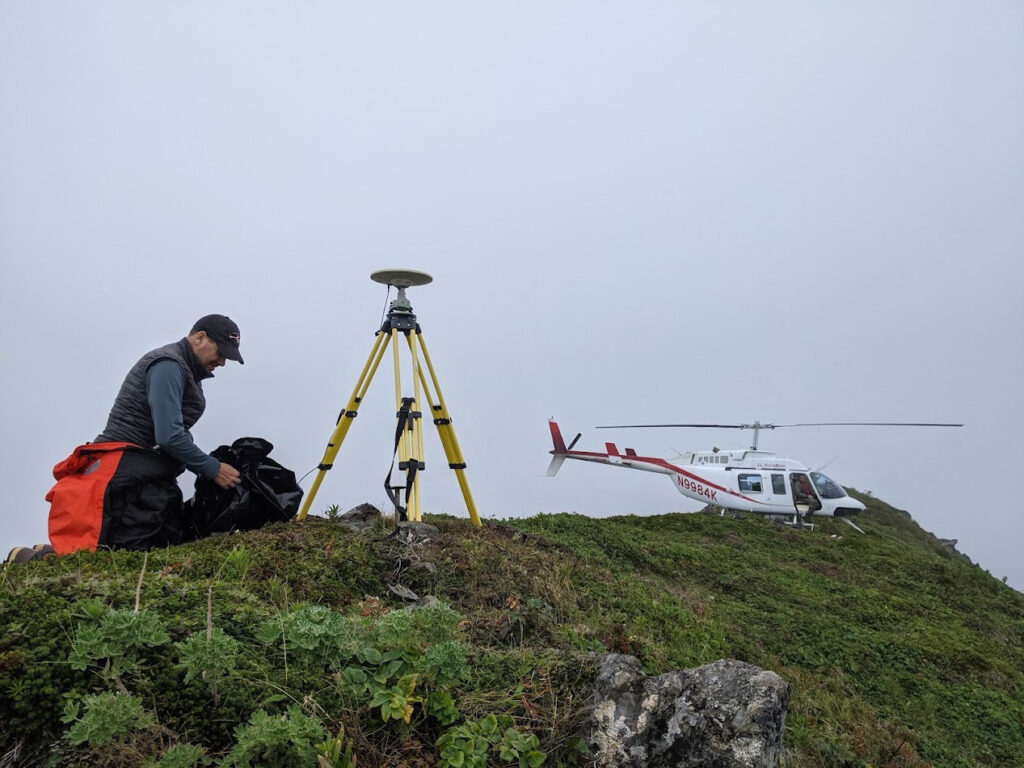 The GAGE Facility support and services groups provide comprehensive project technical support services to investigators using GNSS/GPS, TLS, and SAR data. These services range from loaned equipment, testing, configuration, integration, and new equipment designs for field deployments to technical training for campaign and permanent station deployments.
The GAGE Facility has resources for GPS/GNSS campaign surveys with portable equipment and includes static, rapid static/fast static, or kinematic data collection. The GAGE Facility can supply the full range of equipment, training, and field support for these surveys. Training may be provided by the GAGE Facility prior to the field project, or on-site at the beginning of a project. Technical support provided by the GAGE Facility included field engineering staff, custom tailored training to research field teams, technical consultation, software, and documentation.
For example, the GAGE Facility maintains a pool of GPS/GNSS receivers and ancillary equipment available for community use. Investigators funded by NSF-GEO, NSF-OPP, and NASA receive the highest priority.
See the Resources: Campaign and Kinematic GPS/GNSS section of our Knowledgebase for an overview of the equipment and other resources available.
Permanent Station Support
The GAGE Facility acts as an information clearing house for the broader community with respect to permanent station installation, equipment, maintenance, and support issues. See the Permanent Station Support page for more.
Data Archiving
NSF and NASA funded Principal Investigators (and others by arrangement) can request support for archiving of their GPS/GNSS data and products.